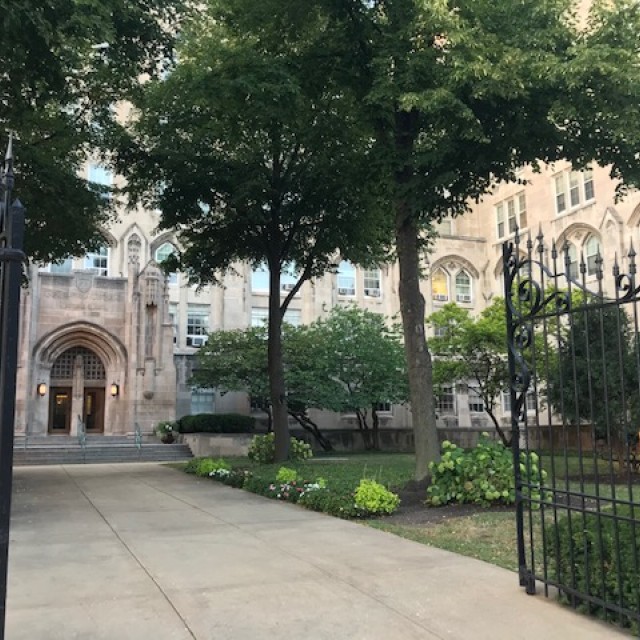 About
We are committed to providing evidence based psychiatric and mental health services for infants, children adolescents, adults and older adults to promote research, training, and serve our patients.
To honor our promise to always put our patients first and to be ever mindful of each patients dignity and individuality, we must also be at the forefront of transformative discovery and innovation in psychiatric care. 
Quick Links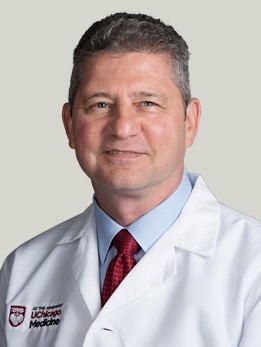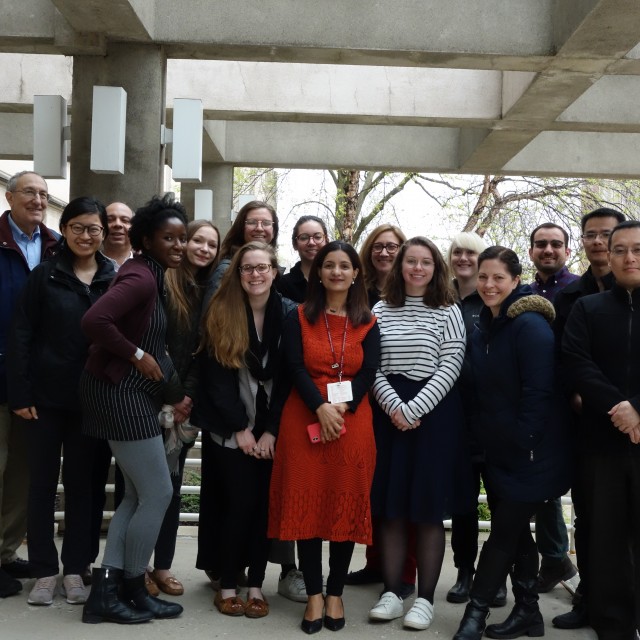 Academic Excellence
Clinical excellence and academic excellence go hand-in-hand as one informs the other.  However, beyond training excellent clinicians or goal is to train researchers who are able to make academic contributions to our field.  Trainees are afforded intellectual and scientific stimulation to develop their critical skills and the depth and breadth of their academic knowledge.  While we have provided research opportunities for all residents, the department now can support at least one full year of research as part of a research-track.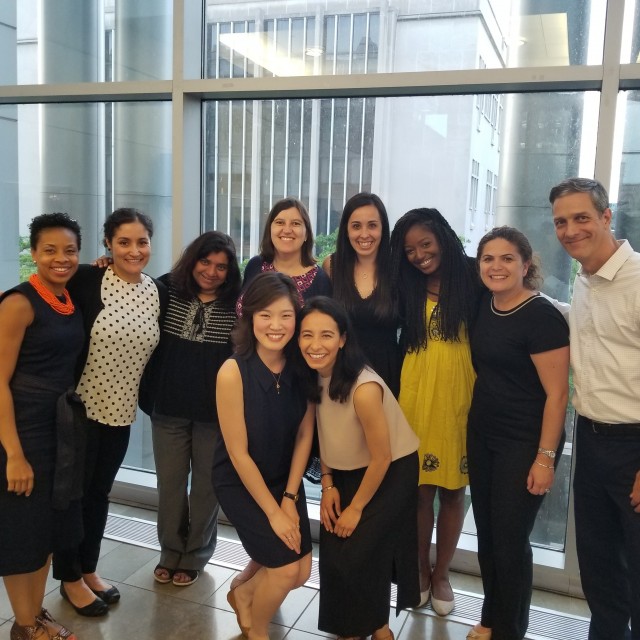 Clinical Excellence
We believe that clinical excellence follows from broad experience, good teaching, and scientific inquiry.  The scientific basis of clinical excellence will be central to our teaching program.  This is essential for graduates, because they must, over the four or five decades they practice, be familiar with and critically evaluate developments and therapies.  Beyond that, our faculty is committed to providing an example of the highest moral and "the secret of the care of the patient is found in caring for the patient."