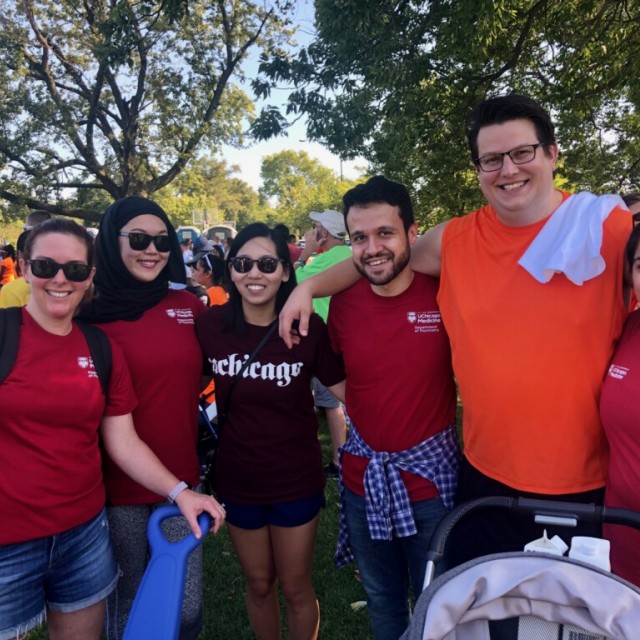 People
Faculty, students, other academic appointees, postdoctoral scholars and fellows in the Department of Psychiatry & Behavioral Neuroscience conduct a broad range of research and clinical care.
We are a community of scholars committed to advancing our research, education and training, and clinical missions.
Our Faculty
Our diverse group of faculty include practicing psychiatrists and psychologists. 
We conduct research across a broad range of topic areas and provide high-quality clinical care.  We are committed to education and training, including our fellowship program and graduate programs in the neurosciences.  We benefit from close collaborations across the University of Chicago including the Grossman Center for Neuroscience, Quantitative Biology & Human Behavior, the departments of Neurology and Neurobiology.