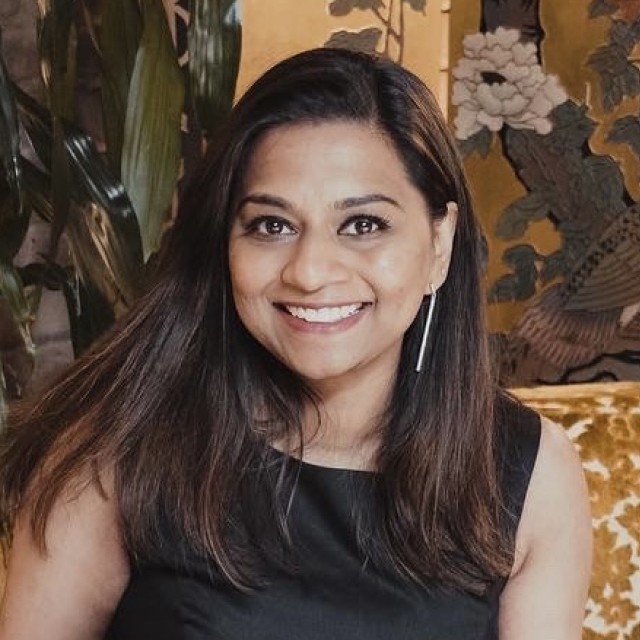 Adult Trauma Postdoctoral Fellow
Dr. Devi Jayan is an adult trauma post-doctoral fellow in the REACT program. She earned her PhD in Clinical Psychology from Marquette University, Wi under the guidance of Dr. Jacklynn Fitzgerald. She completed her Pre-doctoral Clinical Psychology Internship at the Medical College of Wisconsin, where she gained experience in working with patients exposed to multiple types of traumatic events who also have comorbid medical issues. Her research interests include examining the psychophysiological risk factors of PTSD and depression. At the University of Chicago, Dr. Jayan works primarily with patients exposed to community violence and struggling with post-trauma issues such as PTSD, anxiety, mood disorders, grief etc. She is a strong advocate for promoting mental health support for individuals from marginalized communities, especially those exposed to community violence.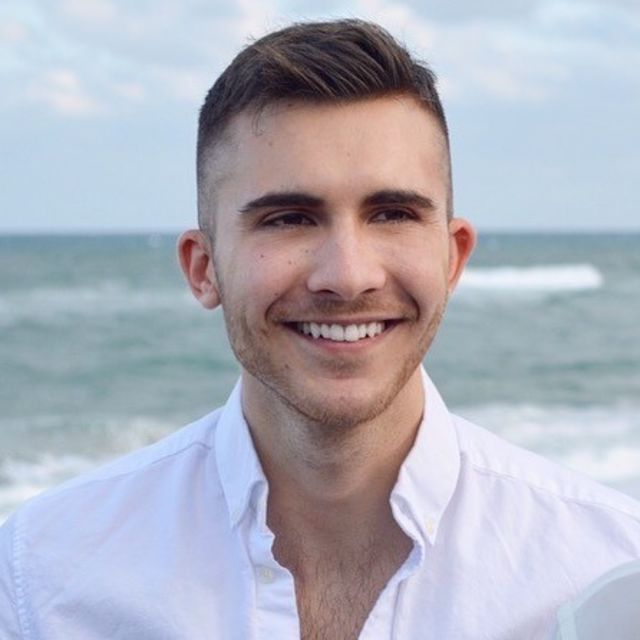 T32 Postdoctoral Fellow in Eating Disorders Research
Dr. Murray is currently a T32 postdoctoral fellow in the Midwest Regional Postdoctoral Program in Eating Disorders Research under the mentorship of Dr. Jennifer Wildes. He completed his PhD in Clinical Psychology at the Illinois Institute of Technology and predoctoral internship in Health Psychology at Henry Ford Health System. Dr. Murray's research focuses primarily on the intersection of eating pathology and sexual and gender identity, with particular interest in identifying treatment targets that can advance culturally-effectual care models and supportive resources for individuals lacking care access. He has additional interests in the eating behaviors and psychosocial needs of patients after bariatric surgery, and other populations historically excluded in the eating disorders literature.
Child and Adolescent Trauma Postdoctoral Fellow
Dr. Deidra Bibbs is a postdoctoral fellow on the child and adolescent trauma track in the Department of Psychiatry & Behavioral Neuroscience at UChicago Medicine. Dr. Bibbs earned her PhD in School Psychology from Ball State University and completed her pre-doctoral Clinical Psychology Internship at the VA Maryland Health Care System/University of Maryland-School of Medicine Psychology Internship Consortium. She has clinical training in school, hospital, and juvenile justice settings where she provided neuropsychological assessments, individual, family, and group therapy, and classroom and systems-level consultation. She is passionate about providing culturally relevant trauma-informed mental health services to youth from marginalized communities. Her research examines school-based pathways to juvenile justice and the intersection of race and gender and systemic structures that reinforce misogynoir. Her goal is to reform institutions that serve those who are most at risk for school pushout and underutilization of mental health services.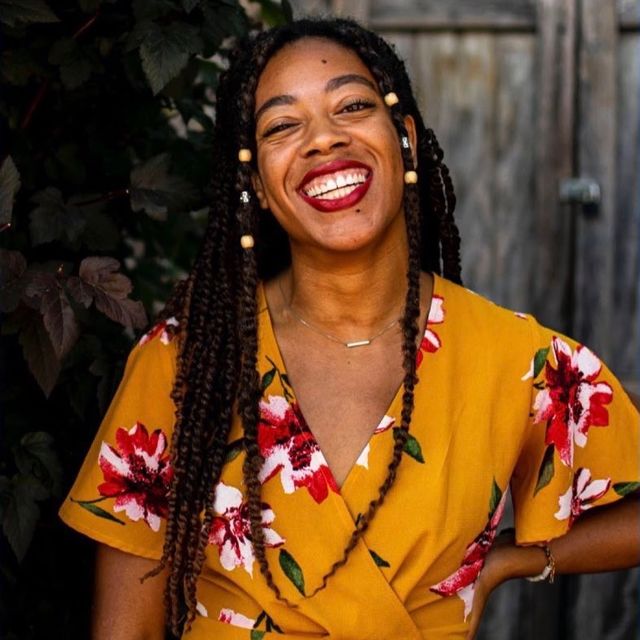 Adult Neuropsychology Postdoctoral fellow
Chandler.Zolliecoffer@uchicagomedicine.org
Dr. Chandler J. Zolliecoffer is an adult-focused clinical neuropsychology post-doctoral fellow at the University of Chicago Medicine. She earned her Ph.D. in clinical psychology with an emphasis in neuropsychology from the University of Wisconsin-Milwaukee. She completed her doctoral internship in clinical neuropsychology at the University of California San Diego. At the University of Chicago Medicine, Dr. Zolliecoffer sees patients in the Adult Neuropsychology Service where she conducts neuropsychological evaluations for individuals with complex presenting concerns. Her research interests encompass aging, community engaged practices, and health disparities. Dr. Zolliecoffer's pursuit of diversity, equity, and inclusion has been lifelong, and these are values that she is committed to centering in her clinical, research, and personal contexts.