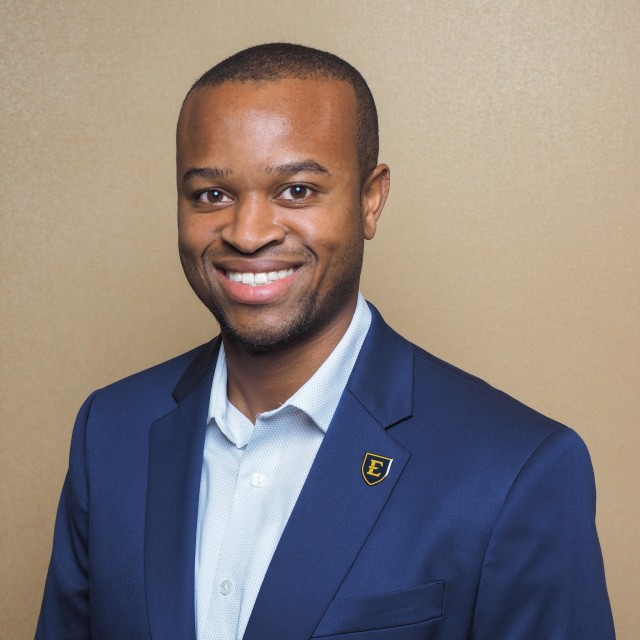 Adult Clinical Health Psychology Fellow

Dr. Brooks (he/him) earned his PhD in Clinical Psychology from East Tennessee State University. Currently, he is a postdoctoral fellow in Adult Clinical Health Psychology, under the mentorship of Drs. Fabiana Araujo and Shona Vas. He also engages in clinical work and research the University of Chicago Center for HIV Elimination. His clinical, research, and outreach efforts all focus on the health and well-being among Queer and Transgender people of Color (QTPoC). Dr. Brooks studies how QTPoC manage and navigate identity-related stress and how this stress impacts their health. He is also passionate about diversity education to increase social responsiveness and cultural humility among healthcare providers. Dr. Brooks believes that diversity is practice and should be cultivated at all times; he uses his unique intersectional experiences, clinical training, and research to promote diversity in all his professional efforts.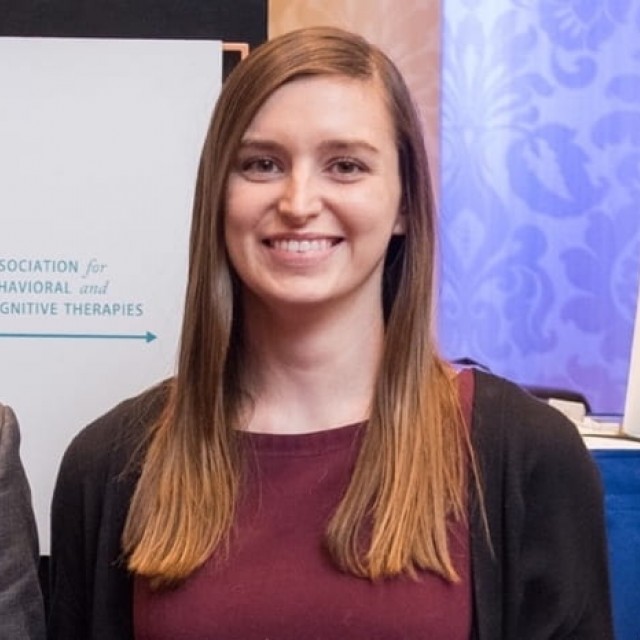 Postdoctoral Fellow in Clinical Addictions Research
Dr. Brett received her PhD in Clinical Psychology under Thad Leffingwell from Oklahoma State University and is now completing her post-­doctoral training in the Clinical Addictions Research Laboratory under the mentorship of Andrea King. She is interested in factors that influence initiation and maintenance of substance use with a focus on nicotine/tobacco products, in particular novel products such as e-­cigarettes. Additionally, she is interested in motivational interventions for health behaviors and how psychiatric disorders impact substance use.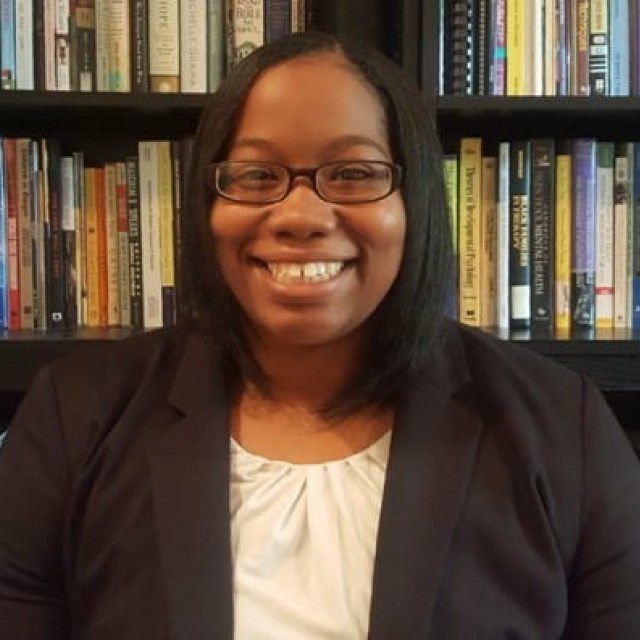 Clinical Trauma Postdoctoral Fellow
Dr. Gibson received her PhD in Clinical Psychology from Illinois Institute of Technology under Joyce Hopkins. She recently completed her Predoctoral Clinical Psychology Internship with the Dallas Independent School District's Department of Psychological and Social Services. Clinical Trauma Post-­doctoral Fellow Sonya Dinizulu and Brad Stolbach Dr. Gibson has extensive experience providing trauma-­ informed care and interventions with diverse child, adolescent, and family populations in medical, community, and in school-­based settings. She is particularly interested in examining the relationship between community violence exposure and internalizing and externalizing symptoms in children and adolescents.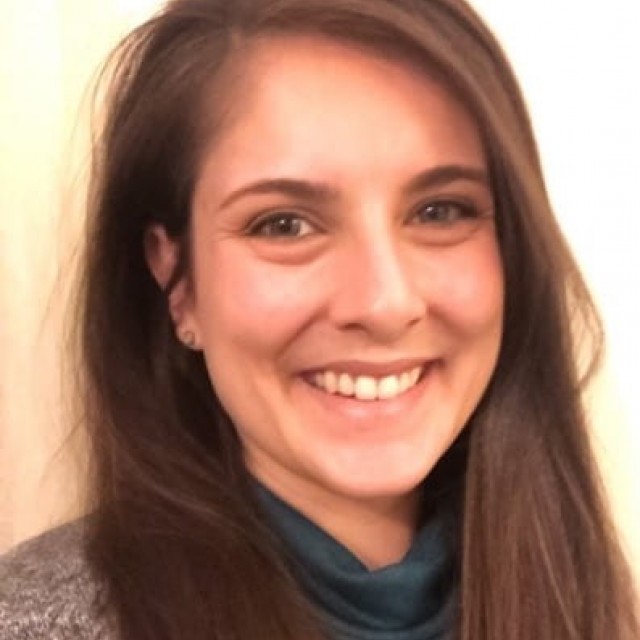 Pediatrics Psychology Fellow
imehrtens@yoda.bsd.uchicago.edu
Dr. Mehrtens is a post-­doctoral fellow in pediatric psychology. She completed her graduate training at Louisiana State University under Mary Lou Kelley, and her APA­accredited internship in pediatric psychology at Rush University Medical School. Ilayna currently works with youth and young adults with chronic medical conditions, including cancer, diabetes, and sickle cell disease under the mentorship of Tina Drossos. Her clinical/research interests include identity-­affirming psychotherapy services for gender variant youth; child and adolescent health disparities in underserved populations; and promotive factors among youth with chronic medical illnesses.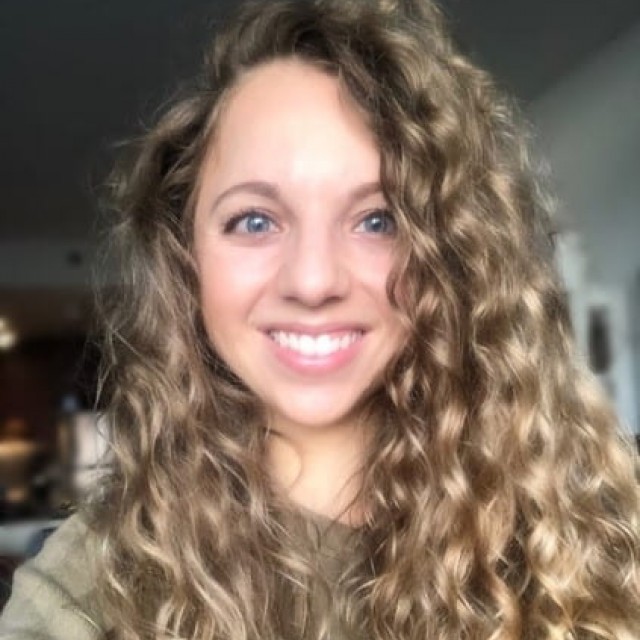 T32 Postdoctoral Fellow in Eating Disorders Research
hdavisborchetta@yoda.bsd.uchicago.edu
Dr. Davis earned her PhD in Clinical Psychology from the University of Kentucky, under the mentorship of Dr. Gregory Smith. Currently, she is a post-­doctoral fellow in the Eating Disorders Research T32 Fellowship, under the mentorship of Jennifer Wildes. Dr. Davis studies emotion-­based, transdiagnostic mechanisms that underlie comorbidity between eating disorders and other psychiatric problems including substance use, depression, and anxiety.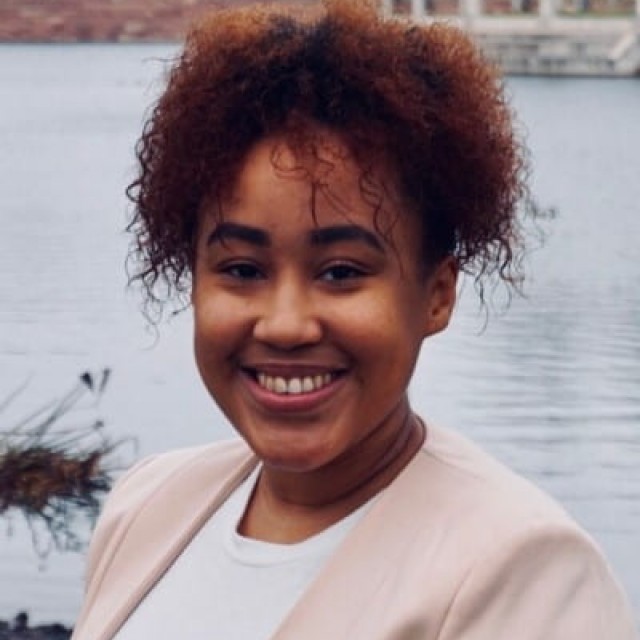 Clinical Trauma Postdoctoral Fellow
Dr. Smith earned her PhD in School Psychology from the University of Texas at Austin under Erin Rodríguez. She completed her Predoctoral Clinical Psychology Internship at University of California Davis Medical Center, CAARE Diagnostic and Treatment Center, Departments of Pediatrics and Psychiatry. Dr. Smith is committed to providing empirically supported clinical services to historically disenfranchised populations, especially those exposed to trauma and violence. Dr. Smith also has extensive experience providing outpatient services to individuals experiencing psychosis-­related symptoms. She has received training to become a nationally certified PCIT and TF-­CBT therapist, with the exception of licensure. She also has a strong foundation and emphasis on providing culturally sensitive trauma-­ informed care. Dr. Smith's broader research focus has been examining cultural and systemic barriers to mental health care in Black and Latinx youth communities to inform intervention adaptations. Most recently, she has explored the use of mHealth (i.e., phone, technology-­based) platforms to further promote parental engagement in child mental health care. Dr. Smith is under the mentorship of Sonya Dinizulu and Brad Stolbach in Pediatrics. (in Pediatrics).