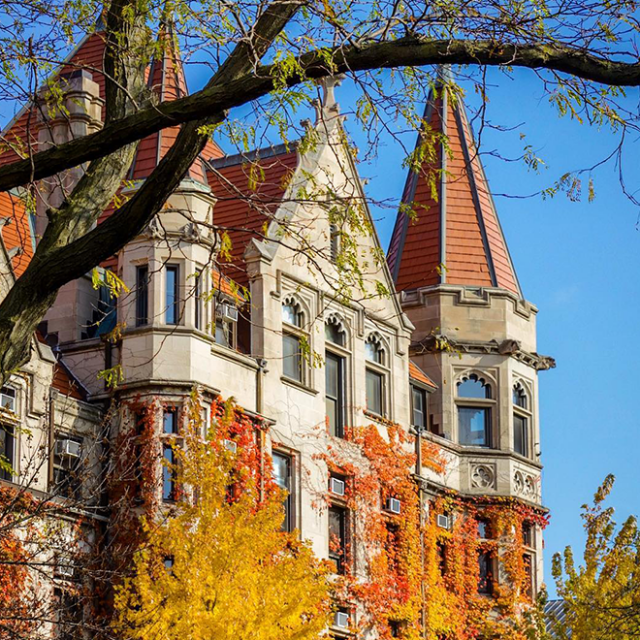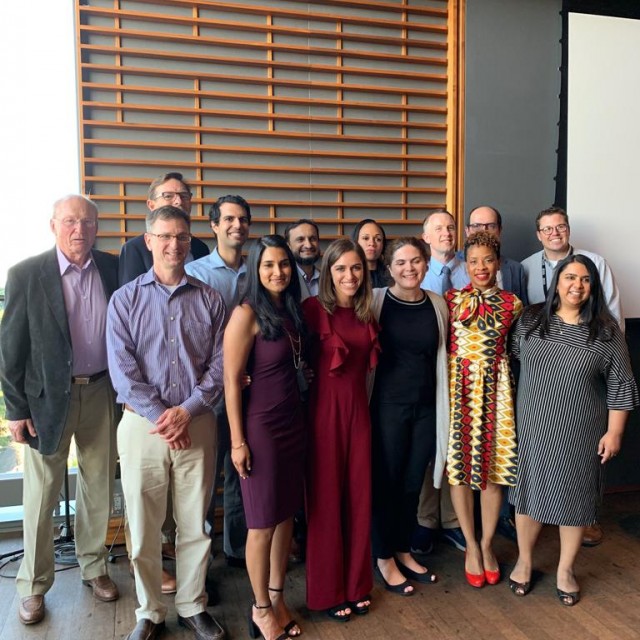 Sections & Programs
Our child and adolescent section, led by Dr. Karam Radwan, treat children from infancy through adolescence with innovative programs in developmental disorders, affective disorders, anxiety disorders and behavioral disturbances such as to conduct disorders and issues in school.
The adult section, led by Dr. Marie Tobin, treats all ages of adults with individual therapy, group therapies, medication management and other programs for depression, anxiety, OCD, psychosis, and the overlap between physical and mental health problems.
Inpatient Programs
Our inpatient programs, located at UChicago Medicine Ingalls Memorial Gordon Wyman Pavillion, is a 78-bed hospital with programs for children, adolescent, and adults. We offer care requiring a safe environment and specialty programs in early psychosis, a women's health program, and general treatment for severe depression, anxiety, and psychosis, In addition, a 15 bed substance use disorders program with residential, partial hospital and intensive outpatients programs are in the pavilion provided detoxification for substances and ongoing treatment and support.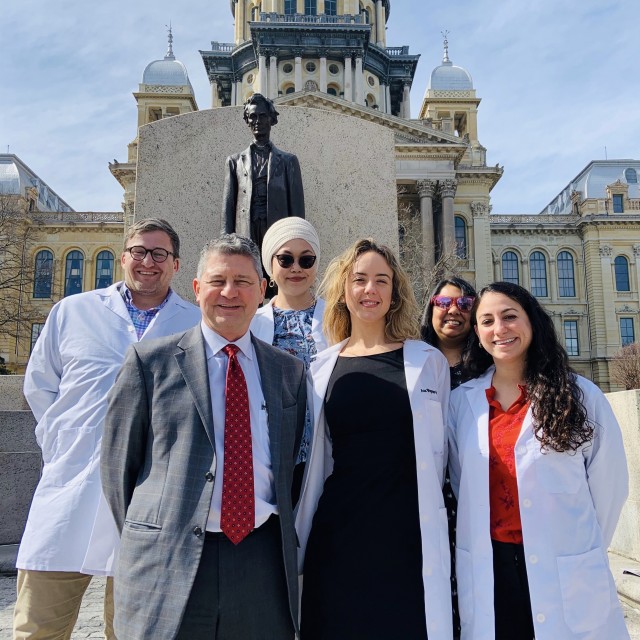 Education
The Psychiatry Residency Program at the University of Chicago is dedicated to excellence in graduate medical education, clinical care, and research.  Our GME programs are designed to cultivate caring, compassionate physicians who become lifelong learners always capable of providing the highest level of medical care. The University of Chicago has been known as the teacher of teachers, and our graduates have become leaders in the field of education as well as clinical care. 
In addition to our Psychiatry Residency Training Program, the University of Chicago Department of Psychiatry and Behavioral Neuroscience houses ACGME-accredited psychiatric subspecialty fellowship training programs in Child and Adolescent Psychiatry and Consultation Liaison Psychiatry and teaches the students from the Pritzker School of Medicine, one of the top medical schools in the country.  The Department also offers Psychology internship and externship programs, and post-doctoral training.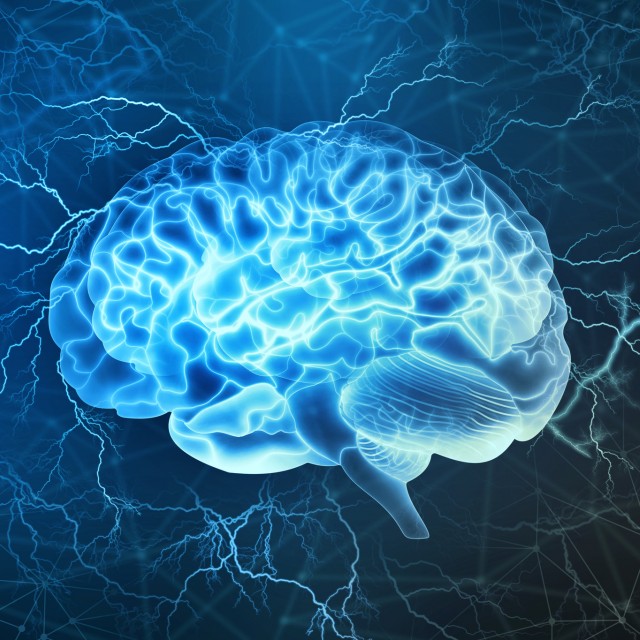 Research
Research conducted in the Department of Psychiatry and Behavioral Neuroscience is broad and multidisciplinary, spanning molecular, biological, and genetic approaches in animal models to human laboratory studies and patient-based clinical investigations in psychiatric disorders.  Our collective mission is to identify underlying mechanisms, risk factors, and develop efficacious treatments for a number of psychiatric and health conditions including aggression, anxiety and depression, autism spectrum disorders, bipolar illness and schizophrenia, dementia, obesity, eating, substance use, and impulse control disorders.  Examination of developmental and cultural factors that impact mental health and treatment response are also strengths of the department, as is the use of cutting edge technologies including neuroimaging and functional genomics.